Our innovative .NET Solutions focuses on growing brands
Microsoft .NET, originally released at the end of 2002, is an open source development environment capable of supporting multiple programming languages. This environment allows web developers to create both server applications and web applications that are compatible with any platform, both mobile and desktop, and in addition provides backend "as a service" and workflow development.
Microsoft .NET is a complete and extraordinarily powerful development environment that can create native apps on any type of device.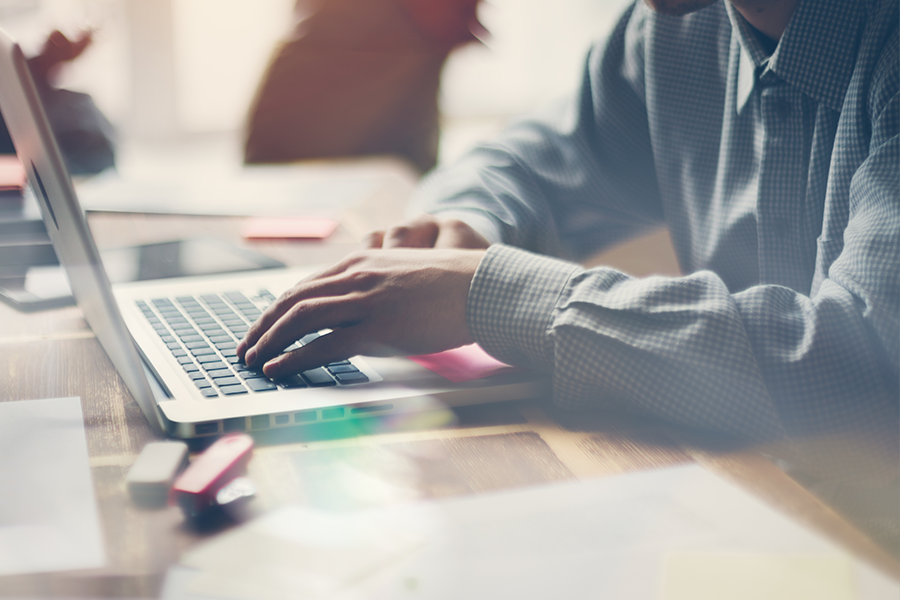 Our Full Cycle .NET Development Services India:
System integration

Migration of Legacy applications

QA and Testing services

Modernization services

Implementation of Payment gateway

Enterprise and Custom .NET development services

Windows and Web Application Development

Maintenance and support services

E-Commerce portals

Database development - MySQL, MS SQL Server and Oracle
Why hire our dedicated .NET Developers?
We analyze customer business together to optimize them and reduce costs. Design and development can be continuously monitored and we are ready to change direction to follow the market and new business trends of the customer. Developers at BlazeDream- a leading PHP Web Development Company in India follow agile approaches to enable a high degree of code reusability, flexible architecture and high performance and high reliability. We also offer our customers an Application Maintenance service for updating customer application content and infrastructure management.
As one of the top IT Service Company in Bangalore, we help you build a highly robust and scalable Windows or Web Application Development for your business.
The Benefits of Developing in Microsoft .NET:
.NET is used by over 6 million developers worldwide, with results in terms of software robustness and rapid development speed.

The powerful language has the ability to create native apps for any type of platform, from Windows operating systems to iOS, Android, and Linux.

Microsoft .NET has recently become an ISO standard in the programming world: its great versatility and power makes it, in essence, one of the top programming environments currently available.

Development speed with object-oriented and modular programming is one of the great advantages of Microsoft .NET.
Change starts here
Take your first step towards RESULT.