Hire Dedicated iPhone Developers For a Swift Application Development
BlazeDream is a leading Mobile App Development Company in India specializes in the design and development of innovative, high-performance and customized mobile applications. We are a team of developers, designers and project managers, who are extremely passionate about our business and proud of the mobile applications we make for our customers. Whether you are a large company or an innovative startup, whatever your mobile project is, we are there to realize the mobile application of your dreams.
Whatever the target, smartphone, tablet or watch, we fully master the native development of mobile applications and deployment on iOS and Android, you can Hire Dedicated Developers for your Android App Development Company Mumbai from BlazeDream.
iPhone/Ios Application Design:
We like to get involved as early as possible in projects to ensure that the product design really meets the needs of the target audience. We are convinced that close collaboration from the beginning of an idea is the guarantee of rapid development and future success. This first step includes defining the key features of the mobile application and the associated technical specifications.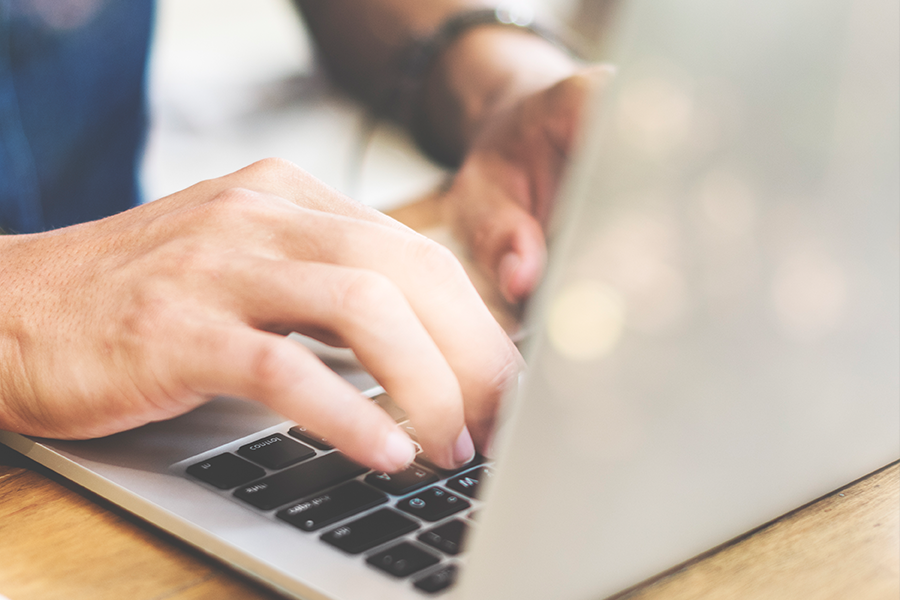 Development of iPhone Applications:
Developing is not just a matter of line of code. Our teams of experienced iOS developers work to implement the most robust, innovative and powerful technological solutions available on iOS that are tailored to meet each platforms requirement. All our projects are custom - made but rely on a very large library of reusable code components that make execution faster and more reliable.
Design & Ergonomics:
Our iPhone/Ios app specialists work with you to create a graphical interface and a story board that are original, creative and responsive to the functional constraints of your iPhone applications. The design and development phases are critical but the design and ergonomics, the "look and feel" of your application will determine the first impressions of your users.
Startegy & Performance:
Once your iPhone application is online on the blinds, the challenge is just beginning. Indeed marketing and performance are the real goal. To help you, we put our extensive experience of the market and our network of partners at your service by assisting you on your acquisition campaigns and helping you to deploy the best practices in terms of activation, retention, virality and monetization.
Change starts here
Take your first step towards RESULT.