Build Native Apps in Record Time for iOS, Android & Windows
BlazeDream is a leading web and Mobile App Development Company in India specializes in the design and development of innovative, high-performance and customized mobile applications. We are a team of developers, designers, project managers and experts who are extremely passionate about our business and proud of the mobile applications we make for our customers. Whether you are a large company or an innovative startup, whatever your mobile project, we are there to realize the mobile application of your dreams.
As a leading Android App Development Company India, we also develop native mobile solutions that are compatible with IPhone and IOS, Android, Windows Phone and BlackBerry.
Mobile Application Development Generally Takes 5 Steps:
Creation of Mobile Design for IOS and Android applications:
After having conducted full load specifications for your application, the Mobile Design is the first step in creating your application. During the realization of the graphic chart, our team makes proposals for optimized graphic models for the experience of your future users.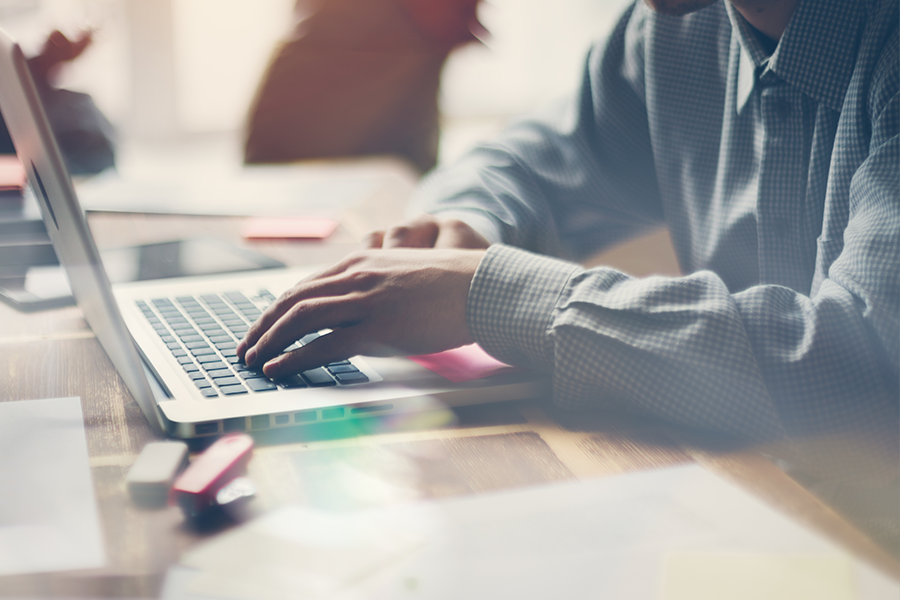 Creating icons

Creating clickable buttons

Creating calls to action.

Creation of contact forms
Development of the application-Estimate mobile application and implementation:
Once the design is complete, our mobile engineers go through the process of creating the application engine. This step involves the creation of the mobile architecture and the implementation of the predefined specifications so as once again to maximize the user experience and navigation.
Test and put into functionality of the application
This important step in mobile application creation is critical and aims to rectify and improve the functioning of the application as well as to analyze the behavior of the application in various environments.
Uploading and saving the application
This is the last step of creating your mobile application. During this stage, our team carries out the registration of your mobile application on the IOS, Android portals such as the Appstore and Android Market.
Change starts here
Take your first step towards RESULT.