We're committed to deliver innovative
android apps
HTML5 mobile app development is a recent trend worldwide. Our HTML5 developers provide specialized services in latest web technologies, fulfilling client's need by using market's trends.
We help your business to gain an elegant and modern
web presence by creating rich internet applications
like Flash and Java FX.
Our Dedicated Team
Hire our Dedicated Resources India to stay ahead of the ever evolving web technology and also to give your clients more flexibility. Html5 revolutionizes the browsing experience of users.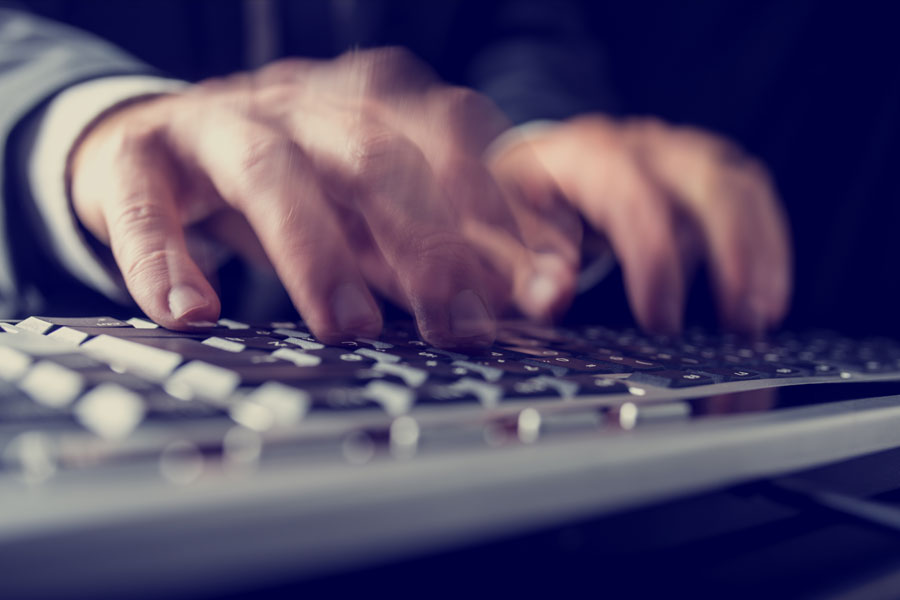 Develop Multiplatform Apps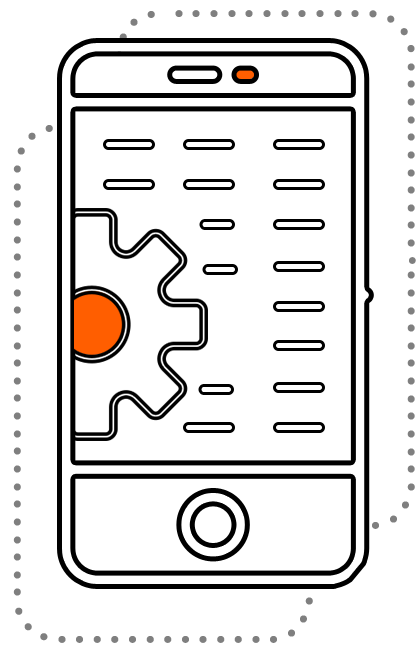 As a top-notch Mobile App Development Company India, BlazeDream designs and develops multiplatform apps using HTML5, JavaScript and CSS3 to create web apps and native mobile apps.
HTML5 provide users with the experience of a native app at a significantly lower development cost and delivery time.
HTML5 Services
An app like experiencein browser interface.

Support formultiple platforms

Navigation withcollapsible menus

No app storerestrictions.

Support for audio & video streaming

Support for geo - location services

High resolution imagery on a small screen.

No add-on requirements for multimedia steaming.

Offline app cache for offline browsing.

Normalizing codes for improved semantic value of web page.

Affordable development costs.

Absorbent to technologies
BlazeDream a Leading Mobile App Development Company in India provides Custom Mobile Application Development Services for iOS, Android and HTML5.
The HTML5 provides a robust implementation of the technology and, thanks to numerous upfront services. HTML5 applications can thus be visualized and controlled across all platforms - whether on the PC, mobile device or now directly on an embedded system - for example the operating unit of the device. Home automation, medical or industrial applications are just a few samples for HTML5 applications. You benefit from low development costs and a large selection of functions from us.
Change starts here!
Take your first step towards RESULT.