Our Creative Web designers Deliver Versatile Business Solutions
Web design in general describes a design process relating to the front - end design of a website. A good web design ultimately should be user - friendly, it should attract great traffic and should have a very less bounce rate, the landing pages should grab the user's attention for all those who are spending enough time on your website.
There are always new web design trends gaining momentum, in recent times long - scrolling pages are getting more attention from site visitors. A website can be a valuable tool to any business. Planning, developing, and promoting a website properly is the only way to ensure that your website will be a huge success.
To make the link between your brand and the Internet users, the companies must understand the need of choosing an appropriate web design agency to build your business website. When a business is looking for one of the best web designers, it's imperative that you can find the perfect balance of technology and innovation at BlazeDream. The design of a website has become an integral part of any business. To create a digital world, you need creative and innovative web designers.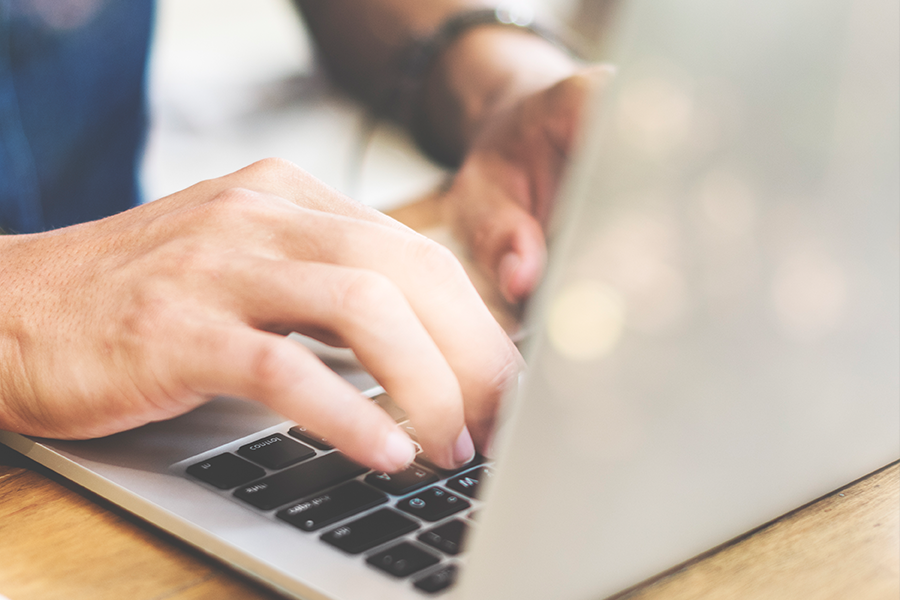 "Our Web Designers offers high quality responsive mobile friendly website design"
Among the plethora of professions available, the profession of a web designer is probably the most creative one. Being one of the best .Net Development Company in Chennai our web designers have an in-depth knowledge about the digital culture and know exactly how to integrate their work with your company's digital objectives.
BlazeDream a leading Web development Company in Chennai, specializes in result-driven websites that deliver ROI. We are a leader in web design & development and we've delivered more than 2000+ web solutions to clients across 30+ countries. With over a decade of experience, companies from all over the world (Start-ups to Fortune 500s) have partnered with us for our interactive strategy and tactical capabilities.
As one of the best Web Application Development Company in Chennai, We realize your Web ideas from design to programming - always taking into account your objectives and budget requirements.
Start-ups as well as market leaders co-operate with us to develop strategies and solutions for the constant new requirements in Web Design.
Living in the digital world, a well-designed website is essential to boost your traffic and lead generation. To deliver an amazing visual appearance, we make sure that every website be it static or dynamic deployed by us have common characteristics with each other - cross-browser, responsive, an intuitive UI and fast loading speed. We design every website according to criteria's that tend to maximize the accessibility and usability of your website.
Our UX/UI developers have worked on distinctive design projects, so creating a comprehensive and customized user interface design solution for your business isn't a daunting task for them! Our web design company Chennai will help you to compete on a new level through our UX/UI design services.
Change starts here!
Take your first step towards RESULT.