Supporting Digital Transition for Businesses
The World is Changing - Today we are all interconnected with Digital!
Digital has become an integral part of our everyday life, our ways of working, communicating, informing and even doing business. Every company must act in order not to suffer but to take advantage of this societal evolution.
The advent of social media is a great opportunity for brands in creating a better online presence. Are you looking for ways to leverage social media for your business? You needn't worry! You can hire the services of BlazeDream, an independent digital agency based in India.
We inject a dose of digital at every stage of your business process to trigger mutations.
Through our knowledge of the market and the mastery of the tools, and also being one among the top ranked Web Design Company in Chennai, we advise and support several customers in their digital development.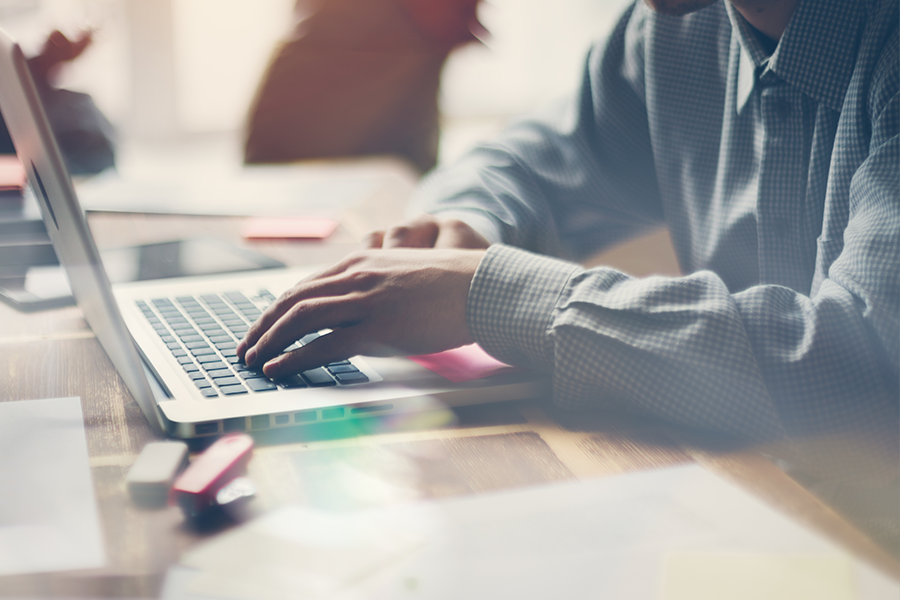 Our Social Media Optimization Services:
Social Bookmarking

Blog Marketing

Blog optimization

Forum Marketing

Bookmarking

Article Writing

Custom Blog Creation

Press Release

Directory Submission

Communities Participation

Facebook and Twitter Promotion

Photo and Video Sharing

Reporting, Research and Analysis
What we do for our Clients?
We employ distinct powerful strategies to make your company radiate on all the digital channels.

From the definition of your objectives to the evaluation of the performance of your campaigns, we accompany you in the management and animation of your social networks including Facebook, Twitter and Instagram.

We provide digital services that will better position your service / products on the Internet.

In order to develop your brand personality, we deploy highly engaging digital marketing strategies.
Why Clients Choose BlazeDream?
We believe in committed approach for creating lasting collaboration with customers.

We involve client before, during and after project deployment.

Raise your business bottom line by running successful marketing campaigns.
Our in-house Social Media Experts in Chennai provide unrivalled support for businesses looking to build their social media strategy, manage their social channels, launch paid amplification strategies, or train their team in using these powerful tools.
Whether you want to newly launch on social media or improve your existing presence, our team can provide help.
As a leading Digital Marketing Company Chennai, We will help you today to take the digital shift for your Business. Reach us today!
Web 2.0 has been booming for years and social networks in particular. The possibilities for reaching more reach or traffic are being exploited more and more professionally. Social media has created a new, rather potent marketing channel.
If you want to get the most out of your appearances within the social networks, entrust your social media optimization to our Social Media Optimization Agency. We will always create interesting, up-to-date and relevant content that will encourage other users to interact. In this way, your profiles become more popular within the Internet community. These aspects can ultimately provide for a greatly improved customer acquisition and thus for higher sales figures.
Are you ready to utilize the most powerful social marketing tools for your business? BlazeDream is here to achieve your short and long term business goals in the most effective way.
Change starts here!
Take your first step towards RESULT.